Love to talk books? Meet new people and participate in lively discussion with fellow book lovers at Ritter Public Library's book discussions. New participants are always welcome - check out our upcoming discussions below! Copies of this month's titles are always available for checkout at our main desk, or as an ebook or audiobook through Libby. Our book discussions are in a hybrid format, meaning you can attend in person or remotely via Zoom. The link to join via Zoom is located on the event registration pages linked below. 
Top 100 of the Last 100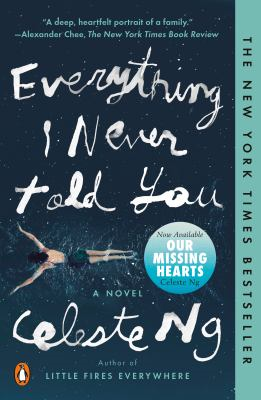 Friday, February 10th at 10 AM
We're reading through the top books of the last 100 years. January's read is 2014's top book, Everything I Never Told You by Celeste Ng. This debut novel tells the story of a Chinese-American family in Ohio following the mysterious death of their daughter Lydia.

Shelf Indulgence

Thursday, February 16th at 3 PM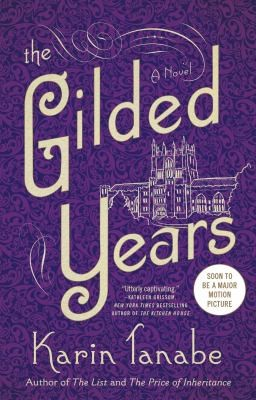 In our newest book discussion group, we'll be reading through fiction from new and upcoming authors. This Month we will discuss the book The Gilded Years by Karin Tanabe, which is based on the true story of Anita Hemmings, the first black woman to attend Vassar.

Brewed Awakening Book Social
Thursday, February 23rd at 2:30 PM
At Brewed Awakening Vermilion:
5485 Liberty Ave
Vermilion, OH 44089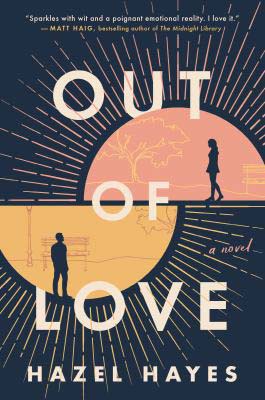 Books and coffee make for a perfect pair! While you sip, enjoy thoughtful discussion around this month's book Out of Love by Hazel Hayes, which starts with a breakup and follows the couple back in time through the highs and lows of the relationship.
Copies of this month's book are available for checkout near the main desk. 

Ritter Reads
Wednesday, March 1st at 6:00 PM
Come share what you're reading! There's no required reading for this book discussion - engage in open discussion about what you are enjoying (or maybe what you wish you would have liked better), what book you cannot stop thinking about, what character you have been inspired by, or what have you been driven to learn more about! Gather some new ideas for your next read, explore a new genre, or connect with other readers and enjoy lively conversation.  
We will also recommend ways to find new books, authors and read-a-likes from our collection!